About eSolutions, LLC and PASRR Plus
PASRR Plus, a division of eSolutions, LLC offers a web-enabled application to streamline a process for Medicaid-approved Long Term Care facilities. eSolutions has experience providing evaluations, psychological testing, and clinical assessments that aid in long-term medical planning, mental health treatment, and placement determination for individuals.  eSolutions has experience providing Preadmission Screening and Resident Review, also called PASRR. PASRR is a federal requirement to help ensure proper treatment of mentally ill and intellectually disabled individuals. eSolutions has provided consultation to numerous government agencies and care facilities, including the Federal Corrections Institute, State of Wisconsin Department of Health Services, State of Wisconsin Department of Corrections, Community-based Residential Facilities, Skilled Nursing Facilities, and Intermediate Care Facilities.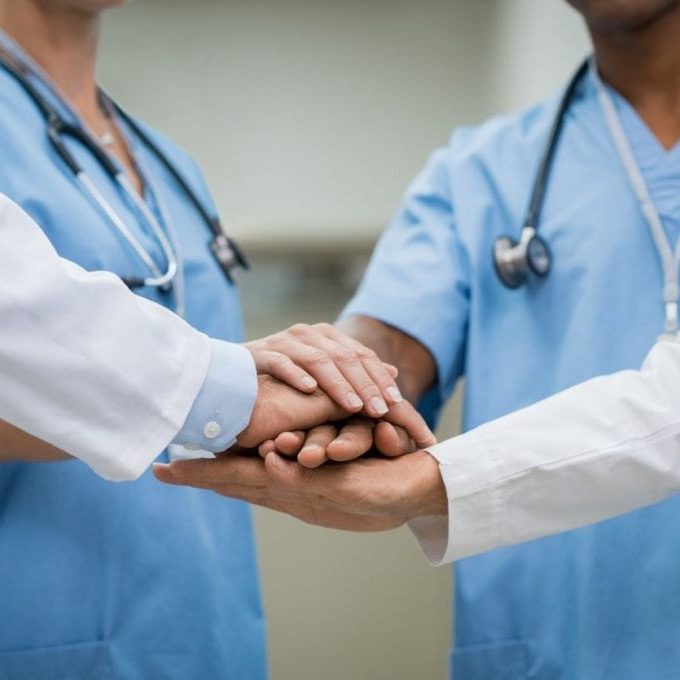 eSolutions wants to revitalize the PASRR process for states and consumers. By using PASRR Plus, states can effectively streamline the process by going paperless while facilitating the latest HIPAA compliant technologies to enhance and expedite the PASRR process.
PASRR Plus allows a simple interaction while capturing necessary data to ensure a systematic and logical process that allows states to be in compliance with Federal PASRR regulations.
"Enhanced 75 Percent Match" by cms
The benefit of a web-based portal for tracking Level I screens and Level II evaluations is that states can track and monitor compliance which in turn impacts reimbursement to nursing facilities.
Per PASRR Technical Assistance Center (PTAC), CMS has encouraged states to participate in the Enhanced 75% Match for PASRR. CMS will match 75% a of state's PASRR expenses which are not limited to PASRR Level I and Level II screens, rather it is for legitimate activities and supplies including the development or purchase of an automated electronic PASRR Level I system. Some of the other covered services are: training staff, conducting quality monitoring, writing RFPs, computers used to collect data from Level I screens and Level II evaluations, cost of printing, training materials, and the cost of purchasing vendor PASRR services.  "For example, any information technology for PASRR administration , whether developed by the state or a vendor, for example, a web-based portal for tracking Level I screens and Level II evaluations could be claimed at the 75% match rate."